This is the talented team behind the exceptional work we proudly deliver to our clients everyday. A team of passionate individuals who live and breath digital driven by one simple mantra: The client always comes first.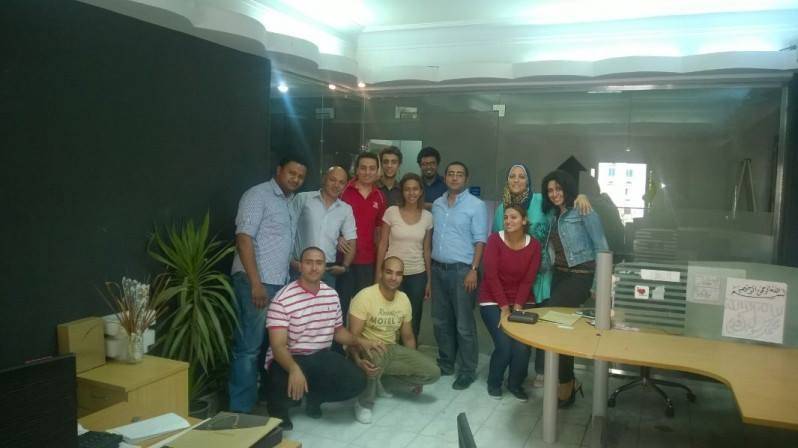 Background
The marketing and advertising industry is going through its second creative revolution. The first one happened in the 1960s / early 70s. It was a time when artists and copywriters got together for the first time to produce work that at the time was seen as cutting edge and appealing to a newly liberated consumer.
The rise of the internet in the mid 90s brought about a newly empowered "new age" consumer, heralding the rise of the second creative revolution.
This new age now requires artists, copywriters & coderes (creative technologists) to work together to produce imaginative and interactive digital campaigns that tell immersive transmedia brand stories. Campaigns that capture the hearts and minds of this new age audience whose attention span is now dispersed across a plethora of screens and media channels.
In order to appeal to this new age consumer, and to provide cutting edge work for our clients, we've assembled a winning team of brilliant account managers, passionate content marketers, talented multilingual copywriters, digital creatives, SEO specialists and computer scientists all working together to continually and consistently deliver both KPI-focused and award-worthy work that achieves our clients' goals and objective.
Want to join our growing team? Get in touch via the form below…